We also offer a range of services associated with the Pack&Strat® process, standard or optional depending on the configuration.
Hot Line support and access to software updates
Three people ensure, on a daily basis, the hotline service on our software and processes in order to bring you an answer as soon as possible. We guarantee a solution to your problems or questions.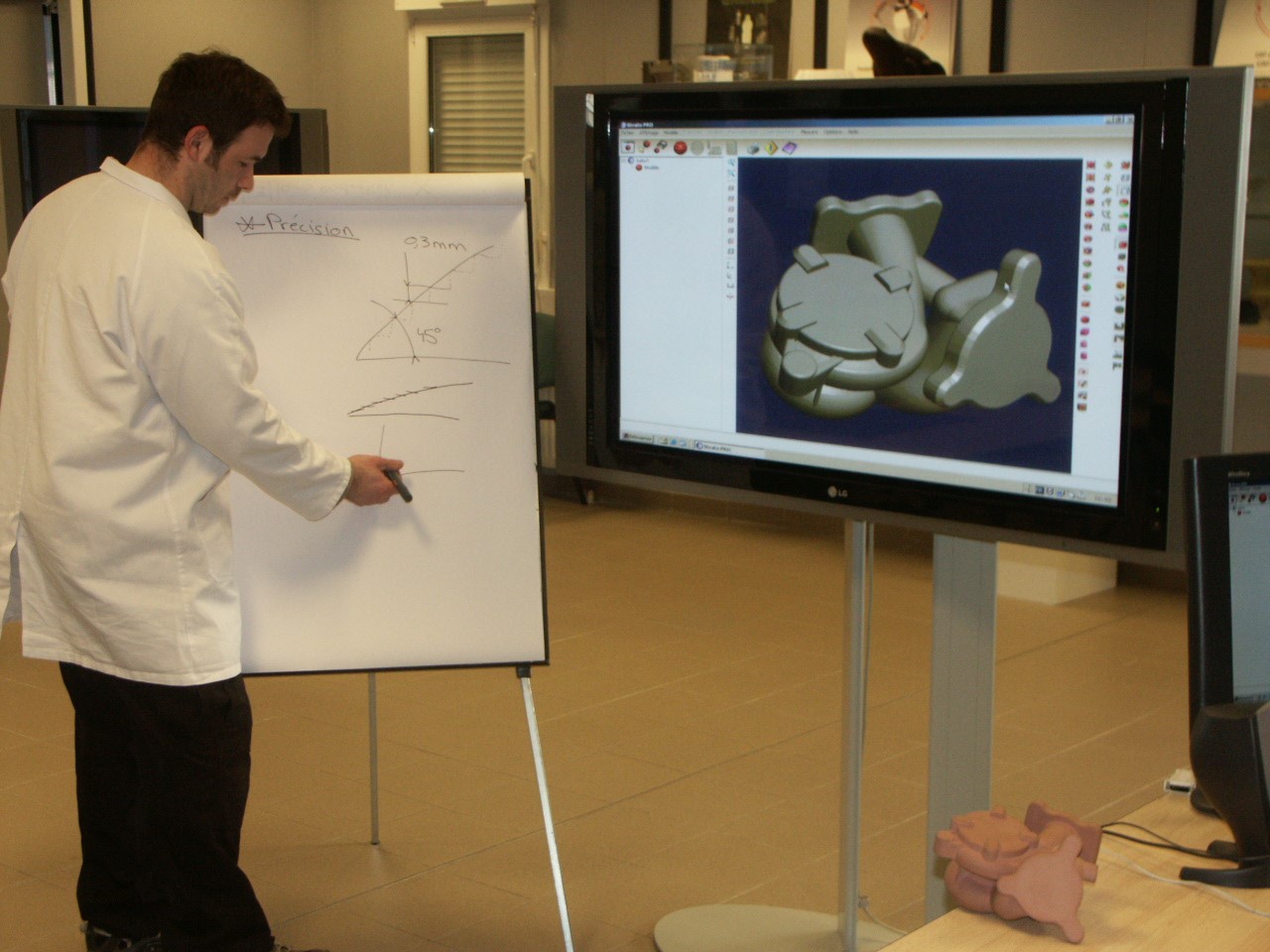 Process and Pack&Strat® software training
We offer training in the use of the process, the software and the Pack&Strat® manufacturing unit, which can be carried out, at your choice, on site or at our premises in Saint-Dié-des-Vosges.
CIRTES being an approved training organization, this training can be covered by your company's training budget.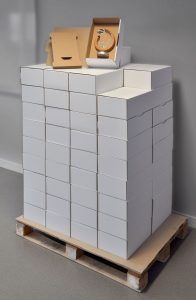 Pack&Strat® packaging manufacturing
We also offer custom manufacturing of your 3D packaging in our facility using the Pack&Strat® process.
If you have a license for the Pack&Strat® software, you can send us the toolpaths that you generated as part of your project.
Otherwise, simply send us the 3D files (in STEP, IGES or STL format) of the parts you want to package and we will create the optimal 3D packaging for you using the Pack&Strat® process.