ACTARUS SmartBox is a standalone solution for checking, controlling and monitoring a means of production. A standalone box acquires and analyzes, in real time, the temperatures and vibrations related to the manufacturing process, alerts the operator in case of malfunction of the means of production.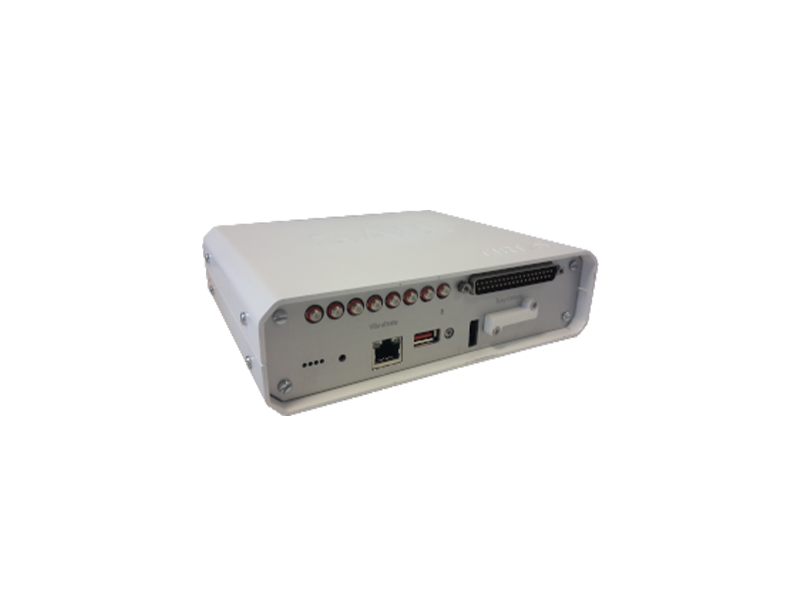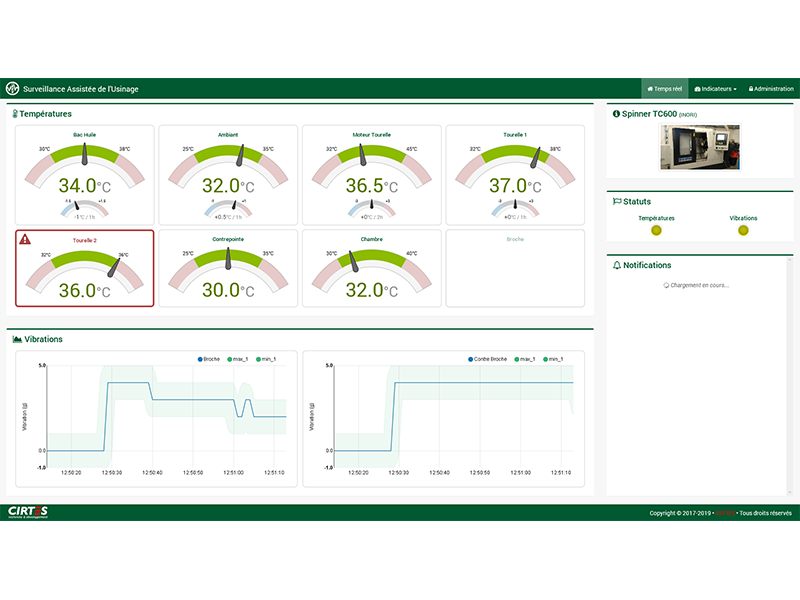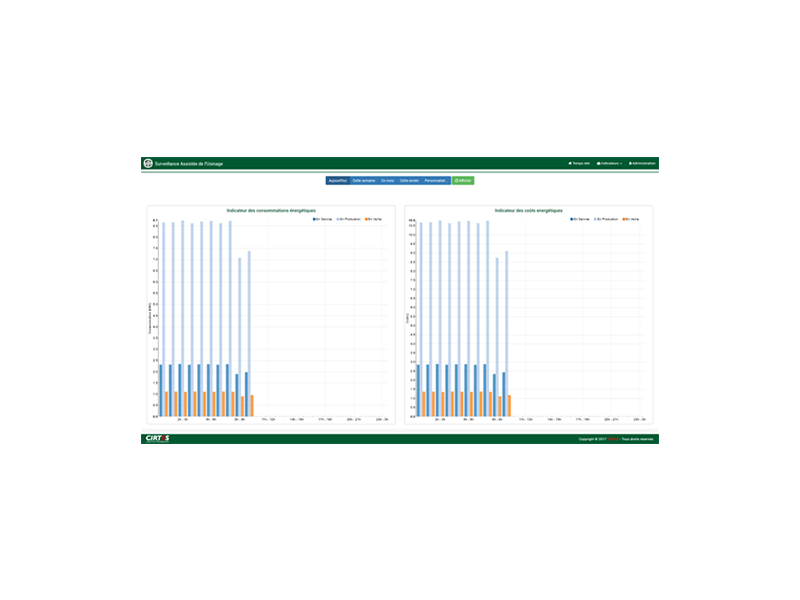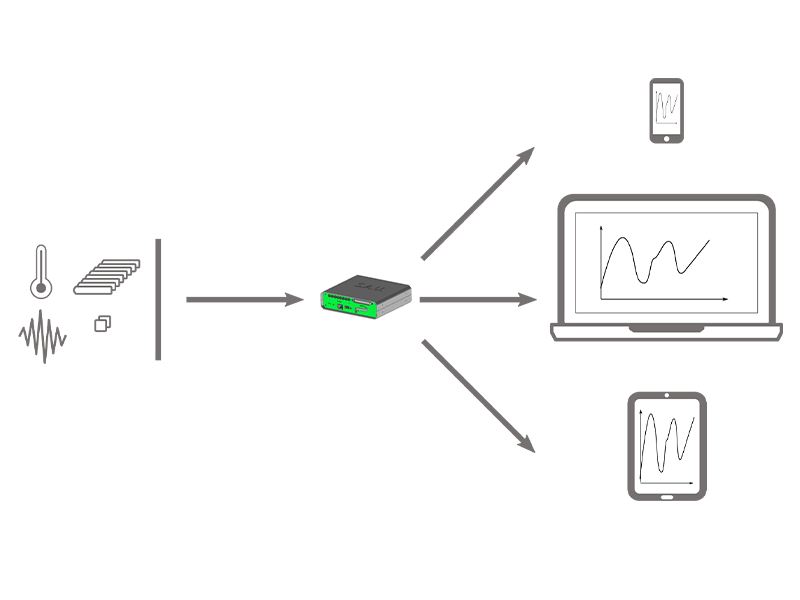 Autonomous and continuous monitoring of manufacturing processes
Embedded software is accessible directly through the network via a simple browser (Computer, tablet, phone)
Customizable by specific feature development
Toolmaker, Production shopfloor, Machinists, …
Manufacturing means monitoring, Shopfloor thermal stability monitoring, ….
Tableau de bord :
Affichage temps réel des températures, des vibrations et des alarmes
Interface distante multi-utilisateurs
Acquisition en temps réel de signaux
8 entrées de températures type PT100,
2 entrées accéléromètres triaxiaux,
2 entrées numériques de déclenchement 24v,
4 sorties analogiques pilotable 0 – 10V
16 entrées analogiques additionnels
Surveillance
Détection de dépassements du seuil de la température
Détection de dérive de la température
Détection de dépassement d'enveloppe de signaux de référence des vibrations
Monitoring de production
Surveillance des processus de fabrication
Acquisition et archivage systématique
Indicateurs (énergétiques, SPC …)
Temperatures (PT100 probe,), Vibrations (3 axis accelerometer).